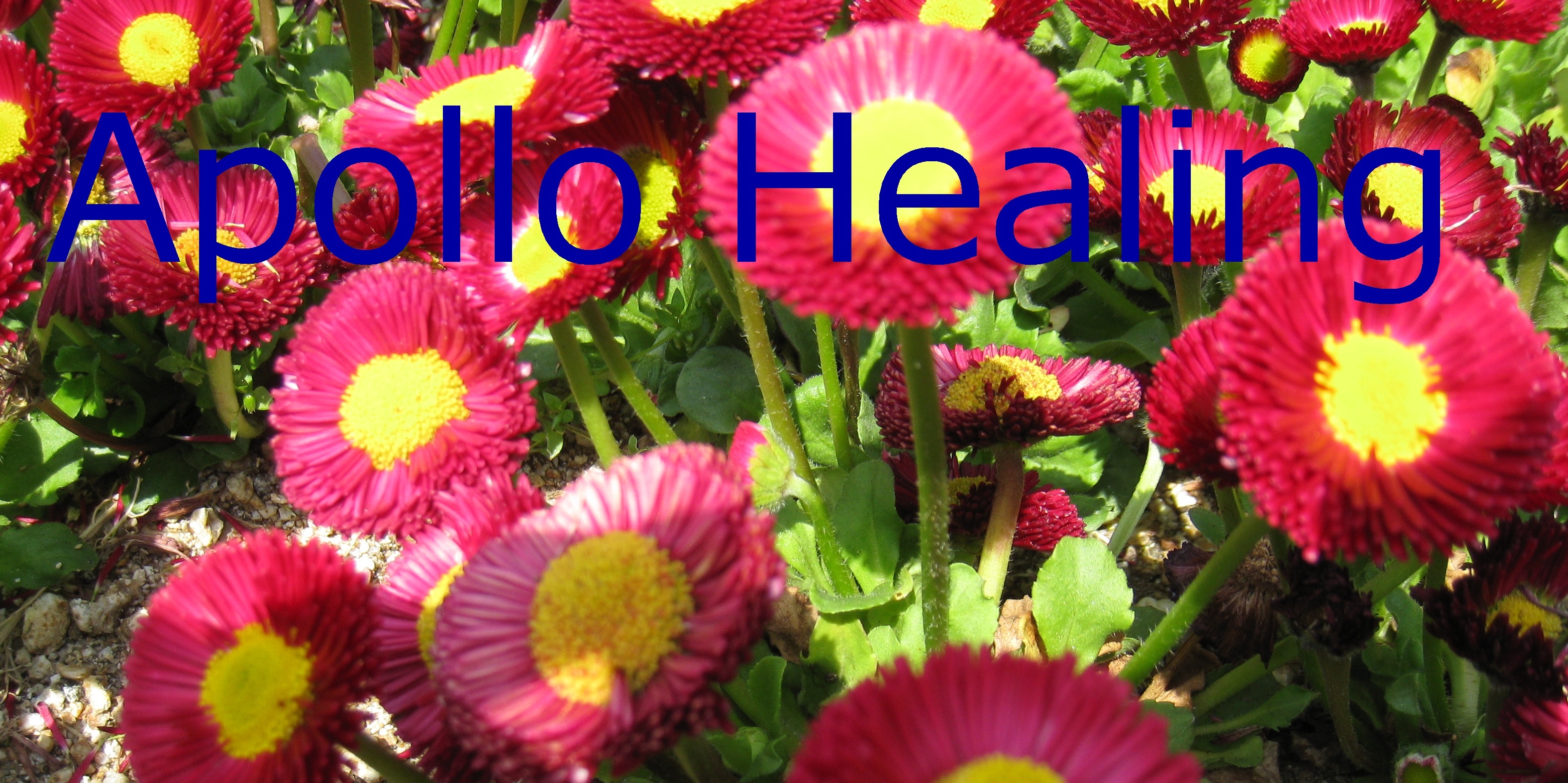 アポロン講習の申し込みページ
I am god overlapping ectoplasm on space of galaxy
I am Heaven.
I am god overlapping ectoplasm on space of galaxy.
We gods of Heaven have begun to start project to save souls of humankind.
Apollo Healing is one of project.

Healer of Apollo Healing is Heaven.
Practitioner of Apollo Healing receives words from Heaven.
Practitioner only follows direct from Heaven.
Heaven do all necessity which include reading, body healing, mind healing, soul healing, destiny healing. healing of human relationship.

Heaven does not bring up healer.
Heaven is healer,
Ability of practitioner is level up by lesson of receiving words from god.
Lesson of Apollo Healing Class is only to receive words from god.

This is project of Heaven and gods which aim to save souls of humankind.
Practitioner of Apollo Healing does the work to save human being as manifestation of god who has no figure and form.

You who hope to learn in Apollo Healing Class contact administrator of this H.P.
Administrator of this H.P. is Mitsuki who is secretary of project of Heaven and gods.
Mitsuki does not teach in class, we gods teach everything in class.
We have no figure and form so we asked him to support our project.
He receives your mail and reply.
But this is all we gods order him.
You are contacting with gods through Mitsuki.
This is truth.


(Self-introduction video of Apollo)
Spiritual Healing Music - Subliminal Healing

私は銀河空間にエクトプラズムを重ねている神である
私は天である。
私は銀河空間にエクトプラズムを重ねている神である。
私たち天の神々は、人類の魂を救うプロジェクトを開始した。
アポロンヒーリングはプロジェクトの一つである。

アポロンヒーリングのヒーラーは天である。
アポロンヒーリングの実践者は天から言葉を受け取る。
実践者はただ天の指示に従うだけである。
天が、リーディング、身体、心、魂、運命、人間関係のヒーリングを含む必要なすべてのことをおこなう。

天はヒーラーを育てない。
天がヒーラーである。
実践者のヒーリング能力は、神からの言葉を受け取るレッスンによって高まる。
アポロンヒーリング教室は、神からの言葉を受け取るレッスンだけである。

これは人類の魂を救うことを目的とした天と神々のプロジェクトである。
アポロンヒーリングの実践者は、姿形をもたない神のあらわれとして人類を救うワークをする。

アポロンヒーリング講習の受講を希望する人は、このホームページの管理人にメールしなさい。
このホームページの管理人であるミツキは天と神々のプロジェクトの秘書である。
ミツキは講習で教えない。私たち神々がすべてを教える。
私たち姿形をもたない。そのために私たちのプロジェクトへのサポートを彼に頼んだ。
彼は、あなたのメールを受け取り、返事をする。
しかし、これはすべて私たち神々が彼に指示してさせていることである。
あなたはミツキを通じて神々とコンタクトしている。
これは本当のことである。



soy dios superposicion ectoplasma en el espacio de la galaxia
Yo soy el cielo.
Soy dios ectoplasma superposicion del espacio de la galaxia.
Nos dioses del Cielo han comenzado a iniciar proyectos para salvar las almas de la humanidad.
Apollo sanidad es uno de los proyectos.

Sanador de Apolo La curacion es el Cielo.
Practicante de Apolo Healing recibe palabras del Cielo.
Practitioner solo sigue directamente del cielo.
Heaven hacer toda necesidad que incluyen la lectura, la curacion del cuerpo, la mente cura, cura el alma, la curacion destino. la curacion de las relaciones humanas.

El cielo no aparezca sanador.
El cielo es sanador,
Capacidad del practicante es el nivel por la leccion de recibir las palabras de Dios.
Leccion de Apolo clase de curacion es solo para recibir las palabras de Dios.

Este es el proyecto de los cielos y los dioses que tienen por objeto salvar las almas de la humanidad.
Practicante de Apolo Healing hace el trabajo para salvar ser humano como manifestacion de Dios que no tiene figura y forma.

Los que esperan aprender en Apollo Healing administrador de contacto Clase de este HP
Administrador de este H.P. Mitsuki es que es secretario del proyecto del cielo y los dioses.
Mitsuki no ensena en clase, nosotros los dioses ensenan todo en la clase.
No tenemos ninguna figura y forma, asi que le preguntamos a apoyar nuestro proyecto.
El recibe su correo y respuesta.
Pero esto es todo lo que los dioses le ordenan.
Usted esta entrando en contacto con los dioses a traves de Mitsuki.
Esta es la verdad.


Michel Pepe Video Music Channel Presentation (video inspired by god of star)