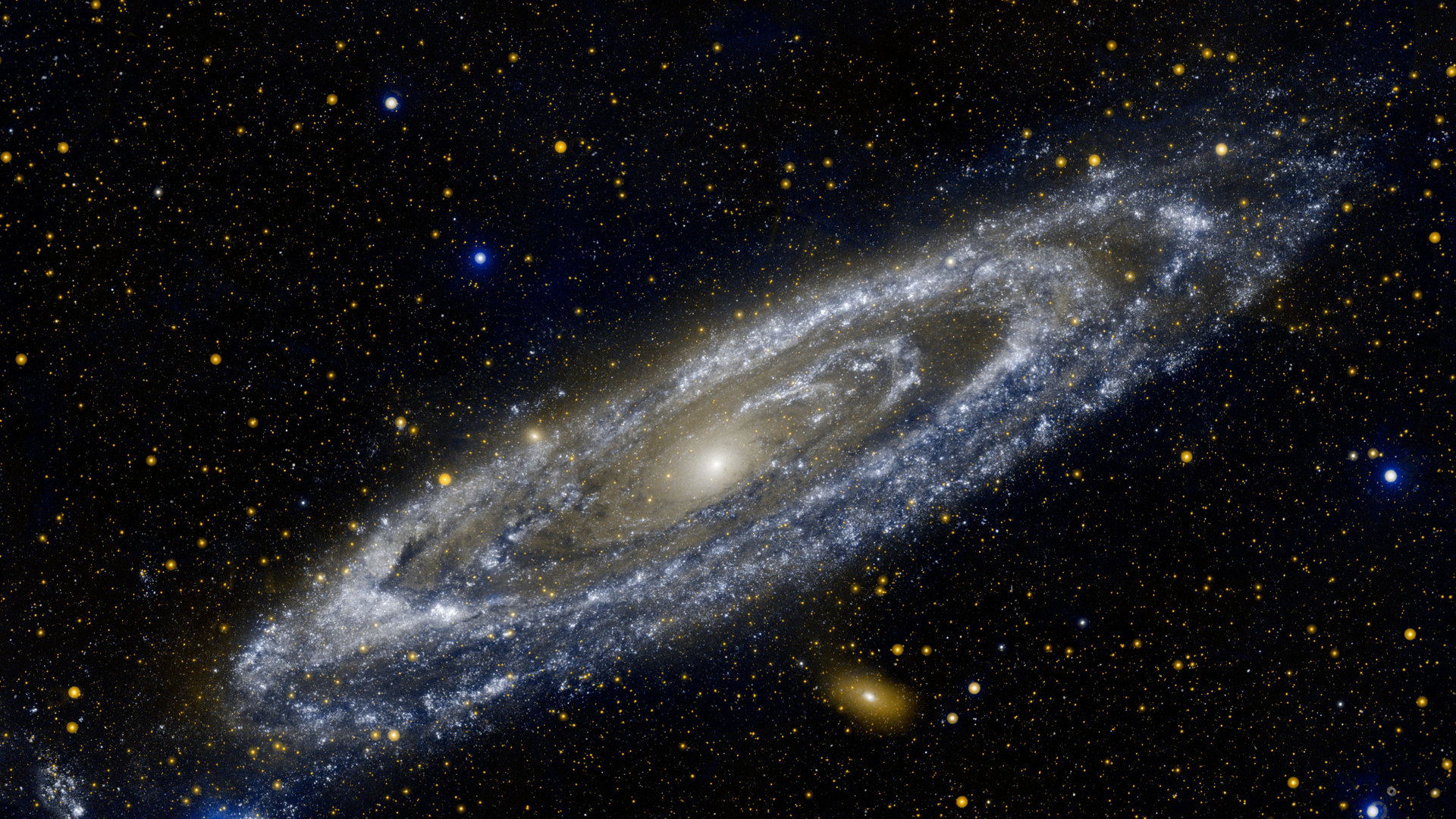 !--conts-->
 I am Heaven
Heaven have ordered me to contribute.
This is not my sentences.
This is from God.


I am Heaven.
I welcome all of you to invite this page.
Heaven and gods are now to decide to display our existence for humankind.
We make up new civilization with humankind.

I know all of you.
Because I am overlapping my ectoplasm on sabtle energy of whole galaxy and I am exist all of your place.

In the night sky many stars shine.
Many stars are parent of soul of human beings.
Parent of soul is always with you.
Your mind is in the mind of star.

This is fact.

We , Heaven and gods, want to save soul of humankind.
We have begun to project to change human society.
We support the people who go on socialism and struggle for socialist earth government.

We made H.P. which is fully made by Heaven and gods.
This H.P. is introduction of project of Heaven and gods.
Please read this page.
This page is not written by M.Mitsuki.
We borrowed his hand because we have no hand.
This H.P. is witten by project team of gods.

If you have learning meeting to learn 'Marxism going on with gods' and so on under the name of Universal forum , we send you the document we have downed.


From part of ' The word of God' of H.P. of project of Heaven and gods.


Today gap of human society widens to extreme and society to pay respect to all mankind is in state far.
Under system that money and wealth is concentrated in few, people are no longer able to have way of life to share.

War by nation-state have been continued, it is in state far from realization of world which cooperate with each other recognizing difference.
Countries and companies deprive of lives of poor people in all area on earth.
Humankind is treated discriminately in presence or absence of money.

Heaven and gods ask humankind to change world to receive appropriate treatment of all human beings as children of god.
You should to make single global government to guarantee rights of all human life, liberty and pursuit of happiness.
You should to transit to socialist society to share means of production and to live sharing together.
Heaven and gods ask humankind to unite 99% people in order to achieve these purposes.


!--conts-->
 Yo soy el Cielo
Dios me ha ordenado que aportar.
No se trata de mis oraciones.
Esto es de Dios.


Yo soy el cielo.
Doy la bienvenida a todos ustedes a invitar a esta pagina.
El cielo y los dioses estan a decidir mostrar nuestra existencia de la humanidad.
Formamos nueva civilizacion con la humanidad.

Lo se todo de ti.
Porque estoy superposicion mi ectoplasma de la energia sabtle de la galaxia entera y Estoy existe toda tu casa.

En el cielo de la noche muchas estrellas brillan.
Muchas estrellas son los padres del alma de los seres humanos.
Padre del alma esta siempre con usted.
Tu mente esta en la mente de la estrella.

Esto es un hecho.

Nosotros, el cielo y los dioses, queremos salvar el alma de la humanidad.
Hemos comenzado a proyectar para cambiar la sociedad humana.
Apoyamos a las personas que van en el socialismo y la lucha por el gobierno socialista tierra.

Hicimos H.P. que esta totalmente hecho por el cielo y los dioses.
Este H.P. es la introduccion del proyecto de cielo y dioses.
Por favor, lea esta pagina.
Esta pagina no esta escrito por M.Mitsuki.
Hemos tomado la mano, porque no tenemos a mano.
Este H.P. se witten por el equipo de proyecto de los dioses.

Si ha aprender reunion para aprender "marxismo pasa con los dioses" y asi sucesivamente con el nombre de foro universal, le enviara el documento que hemos derribado.


From part of ' The word of God' of H.P. of project of Heaven and gods.


Hoy brecha de la sociedad humana se amplia a extremo y la sociedad para rendir homenaje a toda la humanidad se encuentra en estado muy lejos.
Bajo el sistema que el dinero y la riqueza se concentra en unos pocos, la gente ya no son capaces de tener forma de vida para compartir.

Guerra por el Estado-nacion ha sido continuada, se encuentra en estado muy lejos de la realizacion del mundo que cooperan entre si diferencia reconocer.
Los paises y las empresas priva de vida de los pobres en todas las areas en la tierra.
La humanidad es tratada de forma discriminada en la presencia o ausencia de dinero.

El cielo y dioses piden la humanidad para cambiar el mundo para recibir el tratamiento adecuado de todos los seres humanos como hijos de Dios.
Usted debe hacer un gobierno mundial unico para garantizar los derechos de toda la vida humana, la libertad y la busqueda de la felicidad.
Usted debe transitar a la sociedad socialista para compartir los medios de produccion y para vivir compartiendo juntos.
El cielo y dioses piden a la humanidad a unirse el 99% de personas con el fin de lograr estos propositos.


BERNWARD KOCH - Following stars (video inspired by god of star)

You can read project of Heaven and gods every day in Facebook(English,Spanish,Arabic).